Blog and Retire Case Study Week 40
Click here to sign up for Blog and Retire Week 1.
Click here to get caught up on the B&R Case Study updates.
What is the Blog and Retire case study?
What's in It and What Did I Do?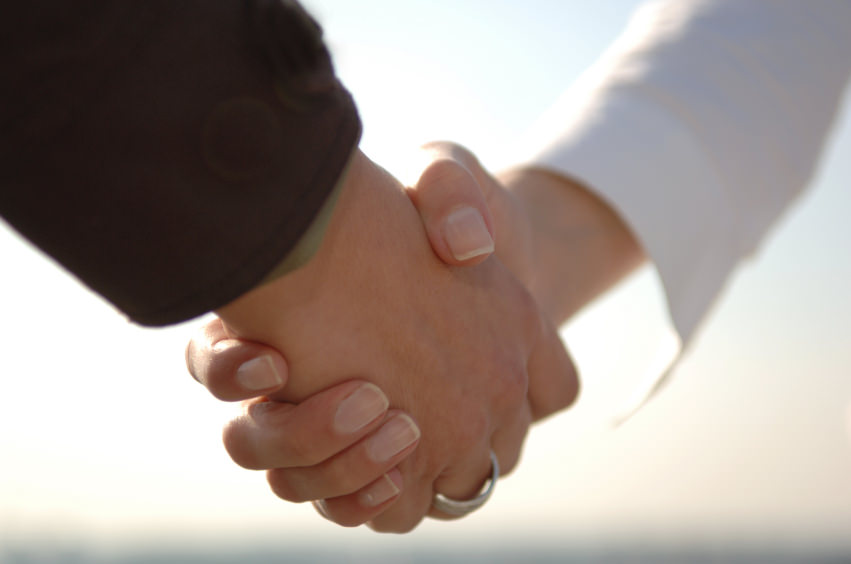 In Week 34 I suggest to my Blog and Retire members to create a second free and purchase product, and by the time Week 40 comes along, I suggest that your new "products" be completed and ready for launch out to the public, using your blog as a promotional tool. In this way, you can use your blog as a platform to promote your already existing business, and that is one way that blogging can help you earn a living.
It doesn't have to be a product, though. It can be a service you offer. Maybe you're a web designer and you offer design services, or maybe you are a landscaper and you can do landscape design or maintenance.
Your free product can be something small, like designing the header for a site, then people can purchase the rest of the web design services from you if they like the header you designed.
If you're a landscaper, you can give free estimates, or 4 yard clean ups for the price of 3.
If you're a web designer, you have the potential to gain customers around the entire world. If you're a landscaper you want to get connected with those in your community. If you're marketing your blog correctly, you can connect with the right people for your business or niche.
I have yet to create a product off of my house blog. As I said before, I may create a DIY handbook, or a collection of DIY videos and tutorials, but I'm not even sure I'm going to do that. However, I do have a huge idea in mind and I'm not going to use my house blog to promote it, but I am going to use all of the connections I've made through my house blog to (for lack of a better term) "exploit" it.
Blogging could be considered a waste of time to some people, but you never know where it could bring you, and it is a very good way to connect with people all over the world, or even in your area. Blogging is a form of networking, and as they always say, "It's not what you know, but who you know that matters."
For instance, 99% of the time, people in the music industry become famous because they already know someone in the music industry. It's not the most talented people who become financially successful and famous in the music industry. It's the ones who know the right people and have the right connections. Blogging can help you gain the connections you need in your industry to become successful in your own way.
This week, I submitted about 25 posts to both StumbleUpon and Digg, and I think that might have helped up my traffic a bit. I am not on par to where I'd like to be this month, but I am close enough to be satisfied, just not ecstatic about my stats.
Case Study Blog Stats
August is almost over, but it's not over yet. Sometimes the last day of the month is my best day (because I get very motivated to get more traffic as the month is coming to a close). Next week I will give you the stats for the full month of August. For now, it's just August 1 through 29. I was able to up my Facebook fans by 16 fans this week thanks to the Giveaway I held this past week, so that was pretty cool. Not only that, but I had 88 entries for the giveaway, the most I've had yet for any giveaway thus far.
Unique Visitors: 5,409
Number of Visits: 13,021
Number of Pageviews: 34,410
Number of Hits: 183,656
Links around the web: 879
Search Keyphrases: 77
Twitter Tweets: 4,580, Following: 2,155, Followers: 1,979
Fans on 1house1couple's Facebook page: 171
Click here to see what's up in the Week 39 update.
What Do You Think?
I'm curious to know what you use your blog for. Is it for fun, to make money, or a way to promote your existing business? Let me know! Post a comment below. And come back next week to see how the house blog did for the full month of August.